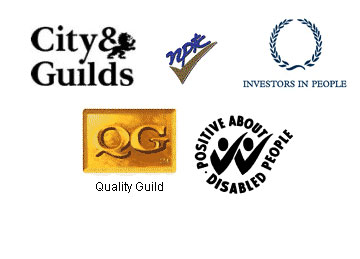 Approved by:
City & Guilds  NPTC
"Excellent candidate portfolios…….evidence goes above the requirement for the qualification. An excellent assessment carried out by a Midstream assessor who put the candidate at ease from the start." City & Guilds, External Moderator  May 2015
NOCN
"Learners files showed development of self confidence, self esteem and self awareness.   Liaison with parents and  carers enhances and reinforces learning." NOCN, External Verifier  June 2015
Investors In People
Quality Guild
Positive about Disabled People
Members of:
BILD (British Institute of Learning Disabilities)
North & Western Lancashire Chamber of Commerce
Southport Flower Show Winners
Every year our clients and learners work towards externally accredited qualifications awarded by City and Guilds. They attend their own certificate presentation ceremony to which they invite their family and friends and receive well deserved praise for all their hard work.
Midstream is also extremely proud of the awards listed here. These would not have been won without the collective hard work of clients, learners, staff and volunteers.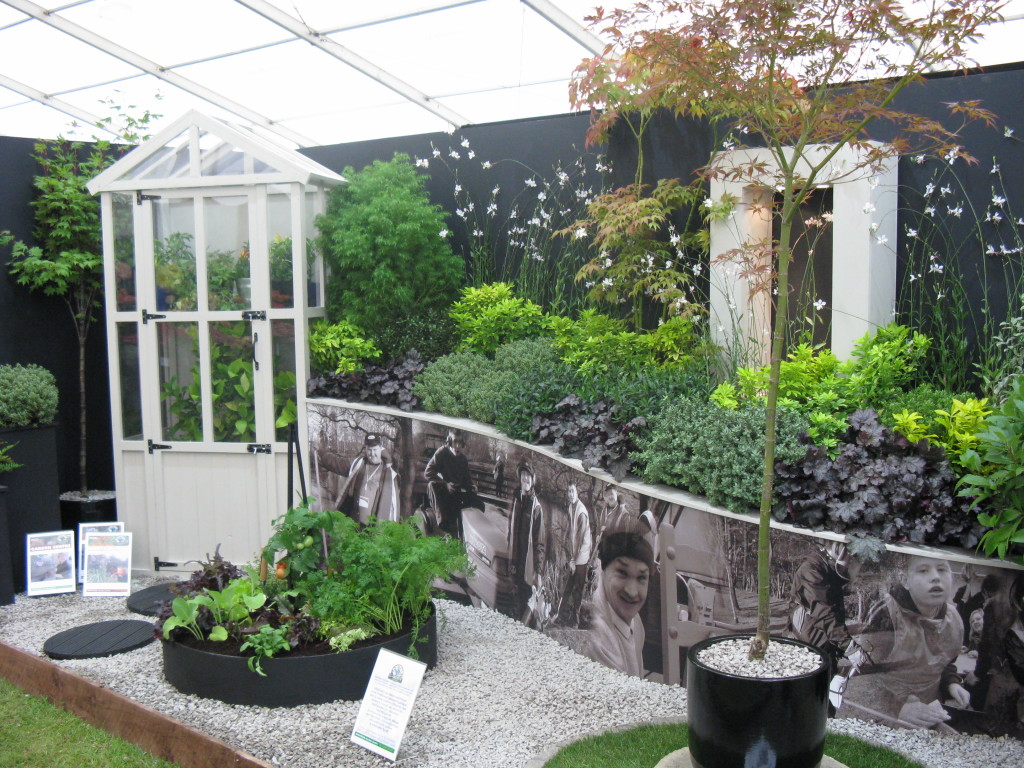 Great success at Southport Flower Show
Large Gold Medal
Three Gold Medals
Two Silver Gilt Medals
also
Britain in Bloom Finalist
Winner National Skills Competition
for Colleges 2014
---